05/2023 Graft-In International, a leading medical technology company, is thrilled to announce the successful participation of ACTIGRAFT, its flagship product, at the recent Innovative Medical Technologies Conference held in Baku, Azerbaijan.
The conference, organized by Graft-In's distributor in Azerbaijan, ROZMARI, in collaboration with Mediline, brought together key industry players and medical professionals to showcase cutting-edge advancements in the field of medicine.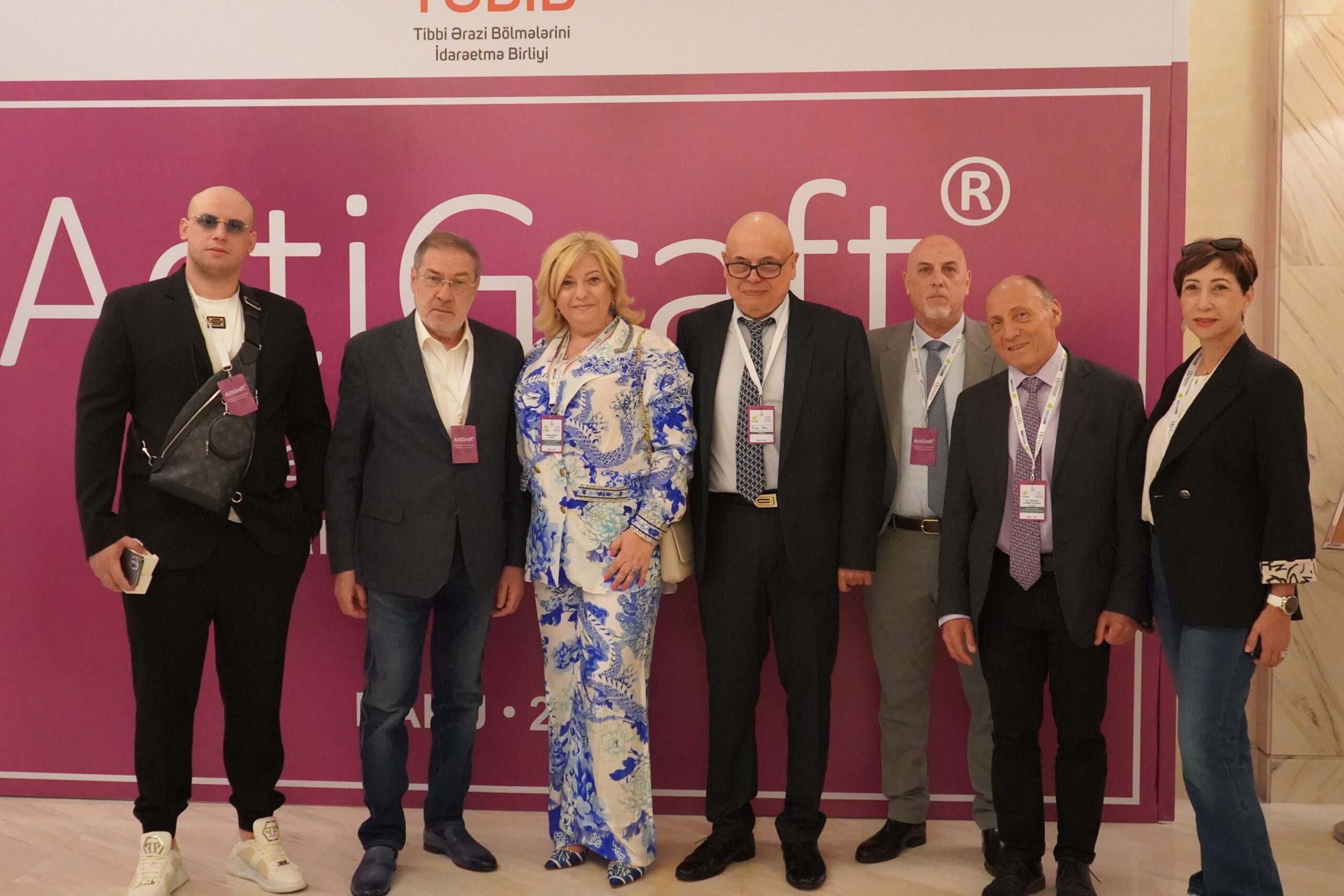 ACTIGRAFT, the centerpiece of the event, drew the attention of over 50 attendees, including renowned doctors and healthcare experts. Mr. Nitzan Harduf, CEO of Graft-In International, took the stage to present ACTIGRAFT, captivating the audience with ACTIGRAFT's innovative approach to tissue regeneration and wound healing. ACTIGRAFT, the treatment for wound healing, captivated the professional audience, generating enthusiasm and widespread acclaim.
ACTIGRAFT's remarkable abilities presented at the conference solidifies its position as a groundbreaking solution in the medical technology landscape and its unique capabilities in tissue regeneration have garnered significant attention.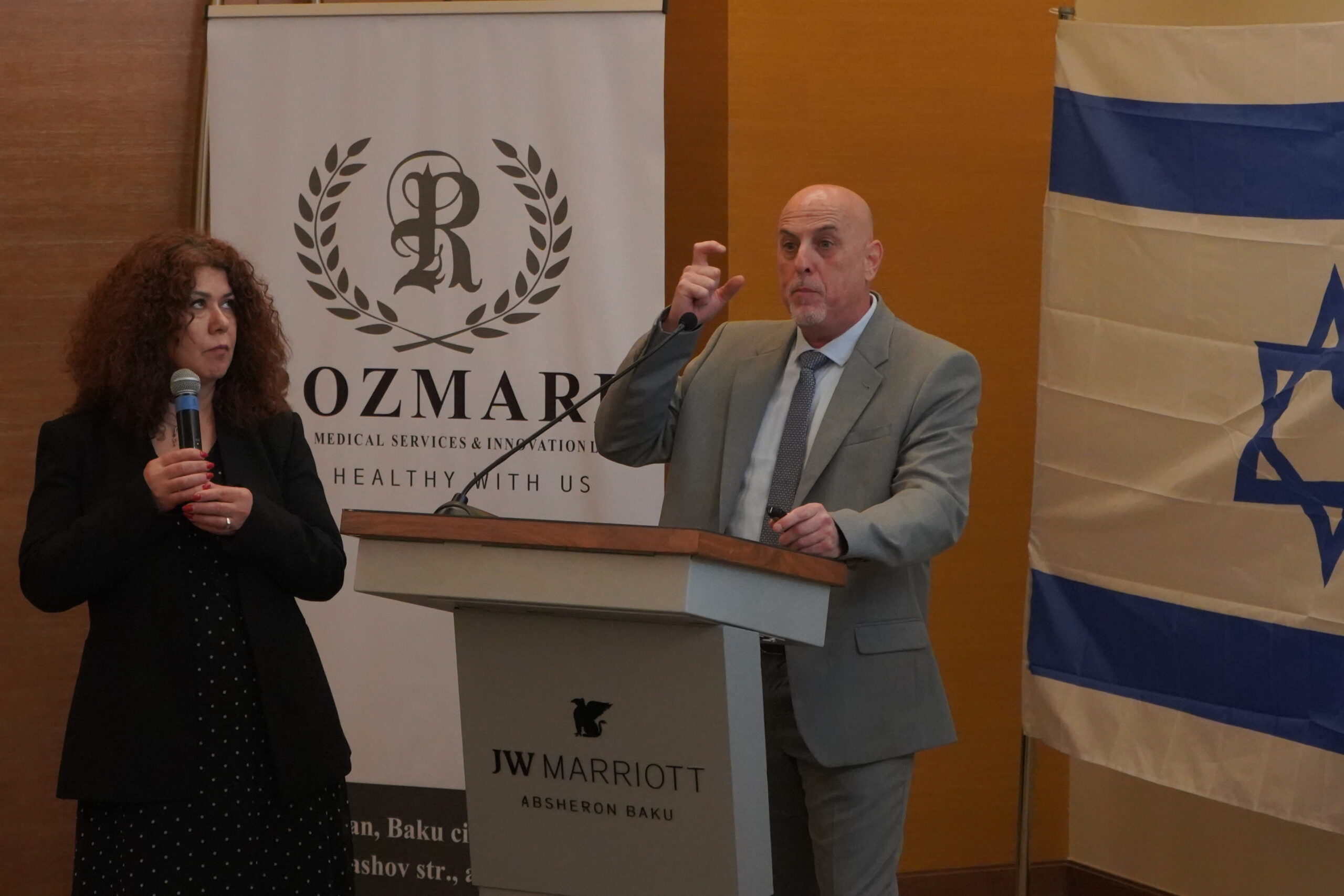 Graft-In extends its appreciation to ROZMARI for their cooperation and Mediline for their collaboration in leading this successful conference. Together, we strive to bring cutting-edge medical innovations, such as ACTIGRAFT, to healthcare professionals and patients worldwide.